William Kent Charitable Foundation
Welcome to the website of the William Kent Charitable Foundation. Created by the artist shortly before his death, the Foundation is dedicated to preserving Kent's monumental sculptures and prints, as well as supporting the work of older living artists.
View Gallery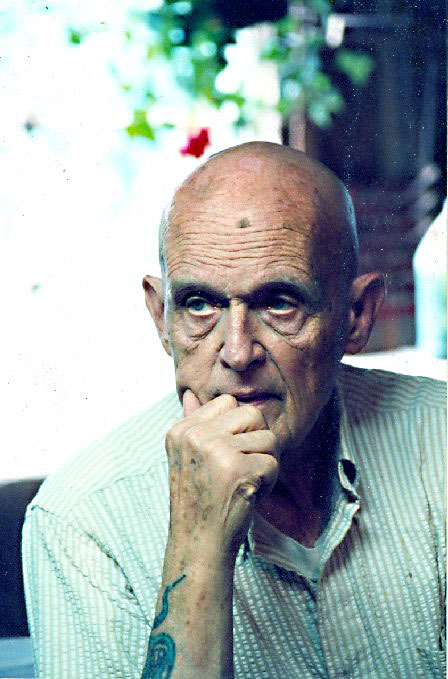 In career that spanned more than 60 years, William Kent produced a corpus of monumental sculptures and prints unique in the history of American art.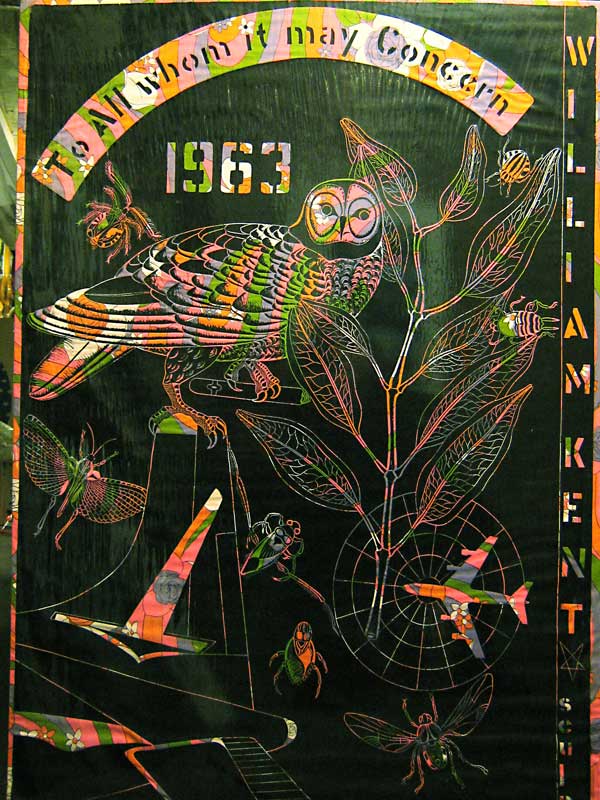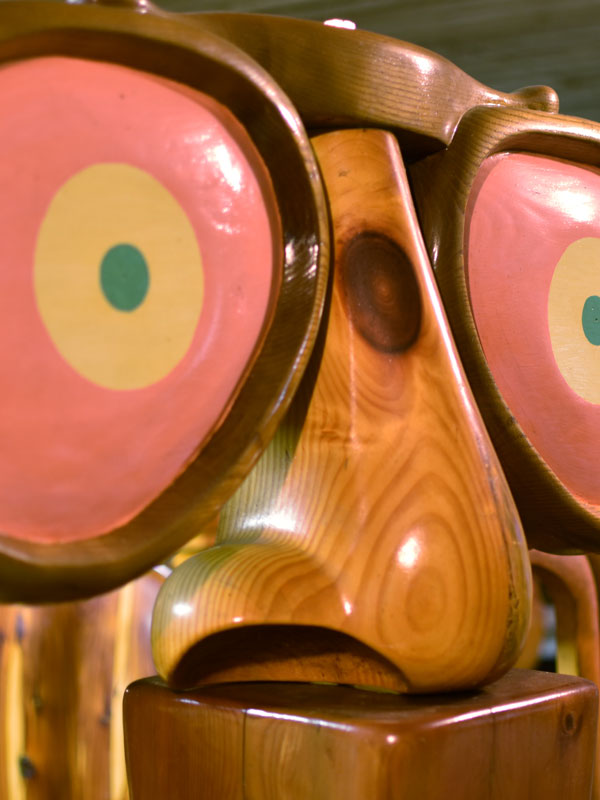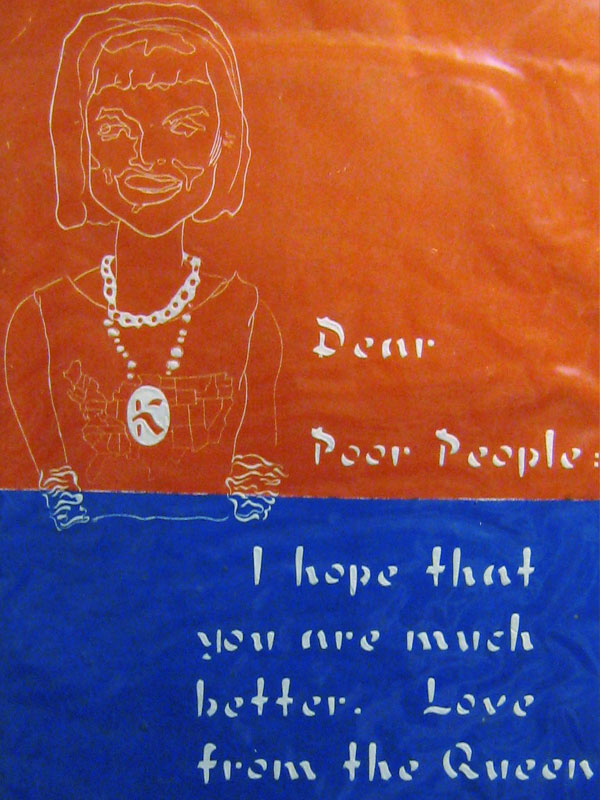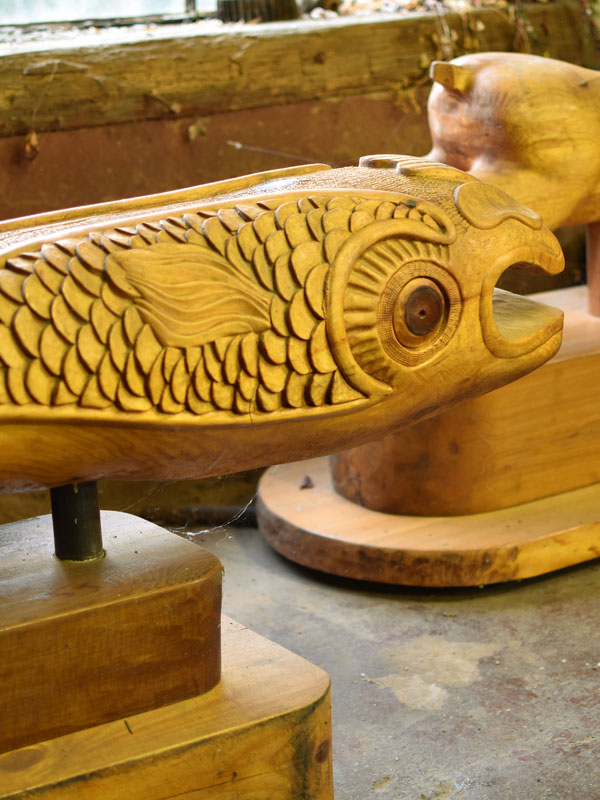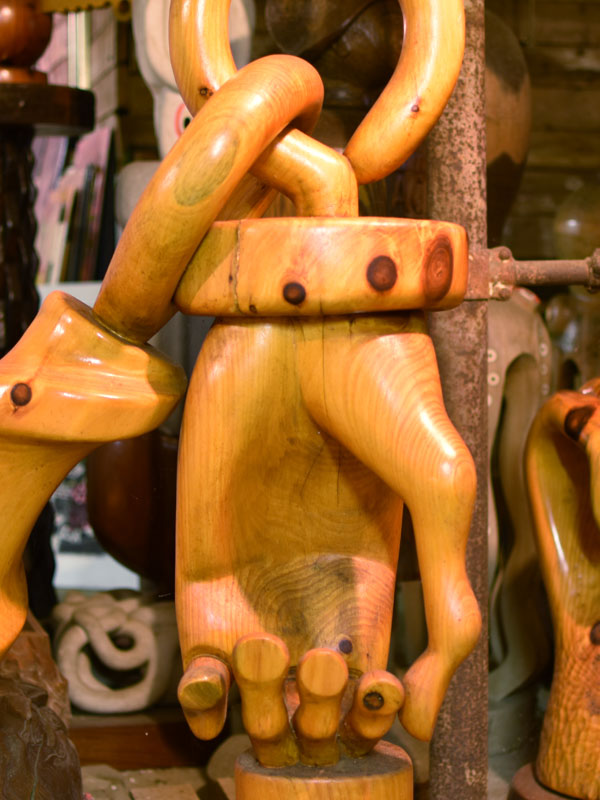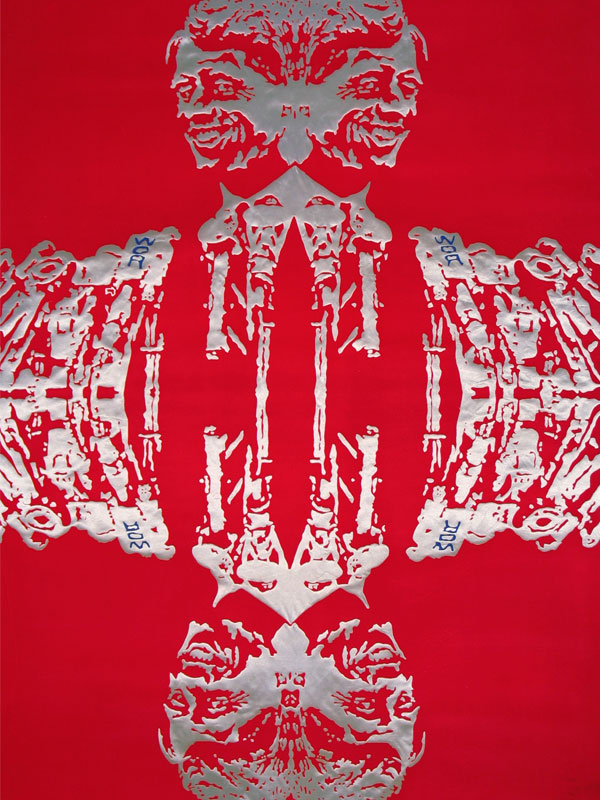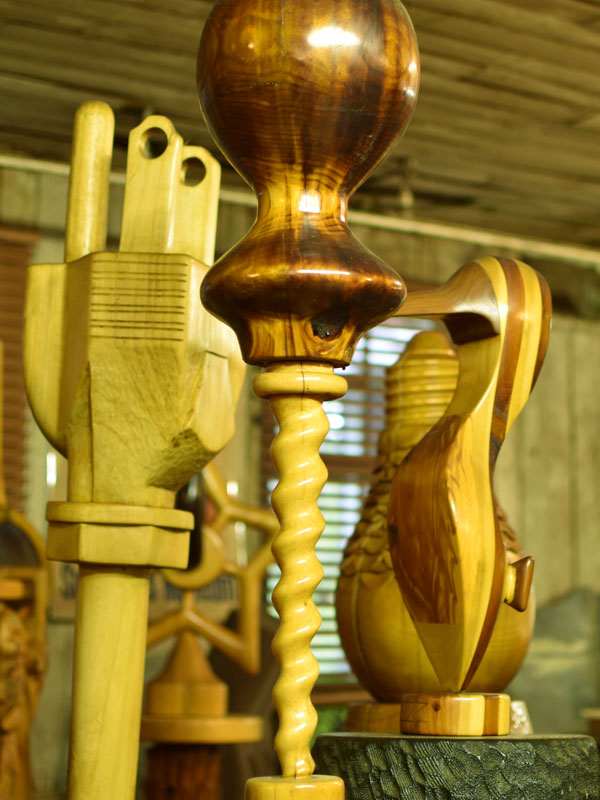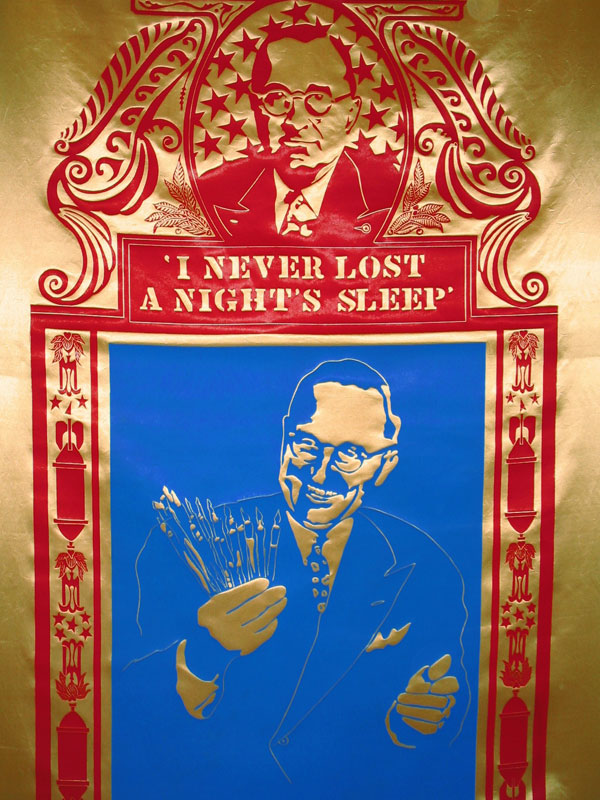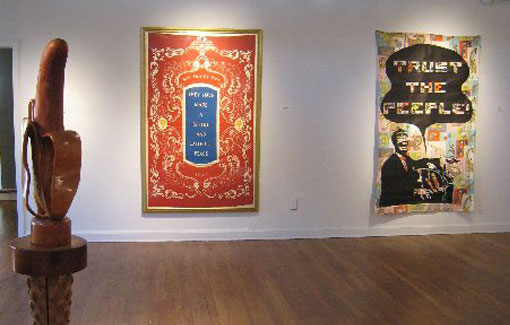 William Kent: Up With Everything
Slate Prints & Wood Sculptures
Silvermine Arts Center
1037 Silvermine Road
New Canaan, CT
Curated by Silvermine by Jeffrey Mueller
Exhibition: February 26 – April 9, 2017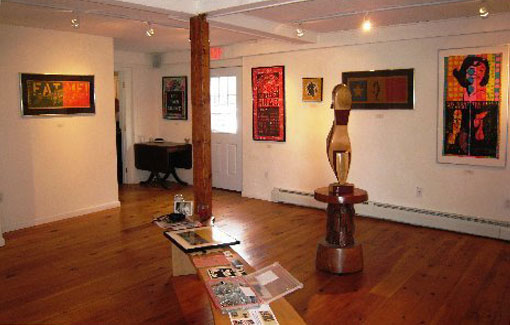 William Kent: Leave the Moon Alone!
Six Summit Gallery
6 Summit Street
Ivoryton, CT
Curated by Leo Feroleto
Exhibition: January 16, 2016 – May 1, 2016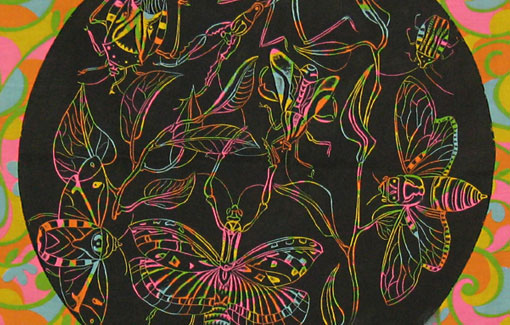 Six of Kent's prints with subjects from nature.
Curated by Johnes Ruta
Gallery RIVAA
527 Main Street
Roosevelt Island, NYC
Exhibition: April 6, 2016 – May 1, 2016
Tour the William Kent Studio-Barn
View over 200 monumental sculptures and hundreds of slate prints.
P.O. Box 212
Durham, CT 06422
P: 860-349-8047
269 Howd Road
Durham, CT 06422
Subscribe to Our Newsletter
Join our mailing list to receive the latest news and updates from the William Kent Charitable Foundation.
Please check your email to confirm the subscription.